We're excited to announce the release of our video review tool. Now any image OR video you upload to Artella will have immediate access to the annotation tools!
How to use Video Review
Upload your video to either your Activity or Project Feed.
Let it process – this can take anywhere from 30 seconds to several minutes depended on the length.
Come back to the page, or refresh it.
Click the video and start drawing over it on a per frame basis – add your text comments and post.
Tools Available
Our video review has a host of drawing tools, line and eraser thickness adjustment (hold shift and drag to the left or right to adjust size), color picker and ghosting/onion skinning to make giving feedback super easy.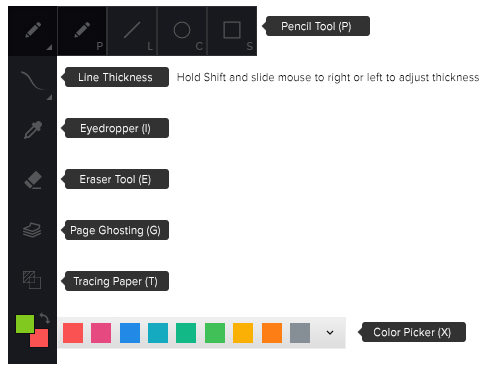 Hold down Control and click the left or right arrows to jump to the different drawings.
Our review tool allows you to draw over as many frames as you want and save that whole session as your review. This makes it easy to know who is commenting on your work and prioritize the feedback as needed; i.e. director, supervisor, crew member, etc. The comments with the paint icon and their drawings will show up for you.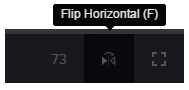 You can now FLIP the video you are watching to see a mirror image of it. This helps you see what you're looking at with a new perspective, almost for the first time.
Getting Reviews
Artella members can give you feedback when something is uploaded to your Project (private, only to crew members) or Activity Feed (public, anyone can comment).
If you'd like to solicit feedback, say on social media, you can click to view your video in Artella, then copy the URL from the overlay and send it to others to review. Note: they will need a free Artella account to give feedback.
We hope you enjoy this latest addition to the platform!